CDM on a sunny day by Rija (C17)
View from CDM by Jisoo (C16)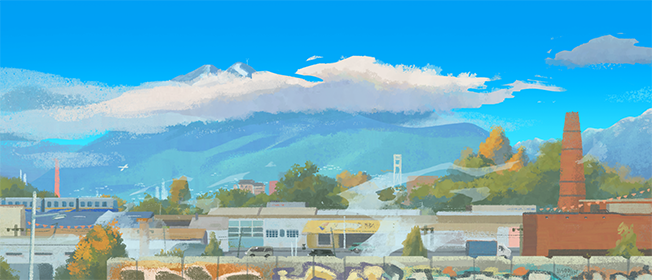 Desktop Wallpaper 2330  x 1000
Master of Digital Media Viewbook
Think you've learned all there is to know about CDM and the Master of Digital Media Program? Download our 2022 Viewbook below to see if you learn anything new.

Master of Digital Media Postcard
Want to provide a quick overview of the MDM program to interested friends, coworkers and other students? Download the postcard below.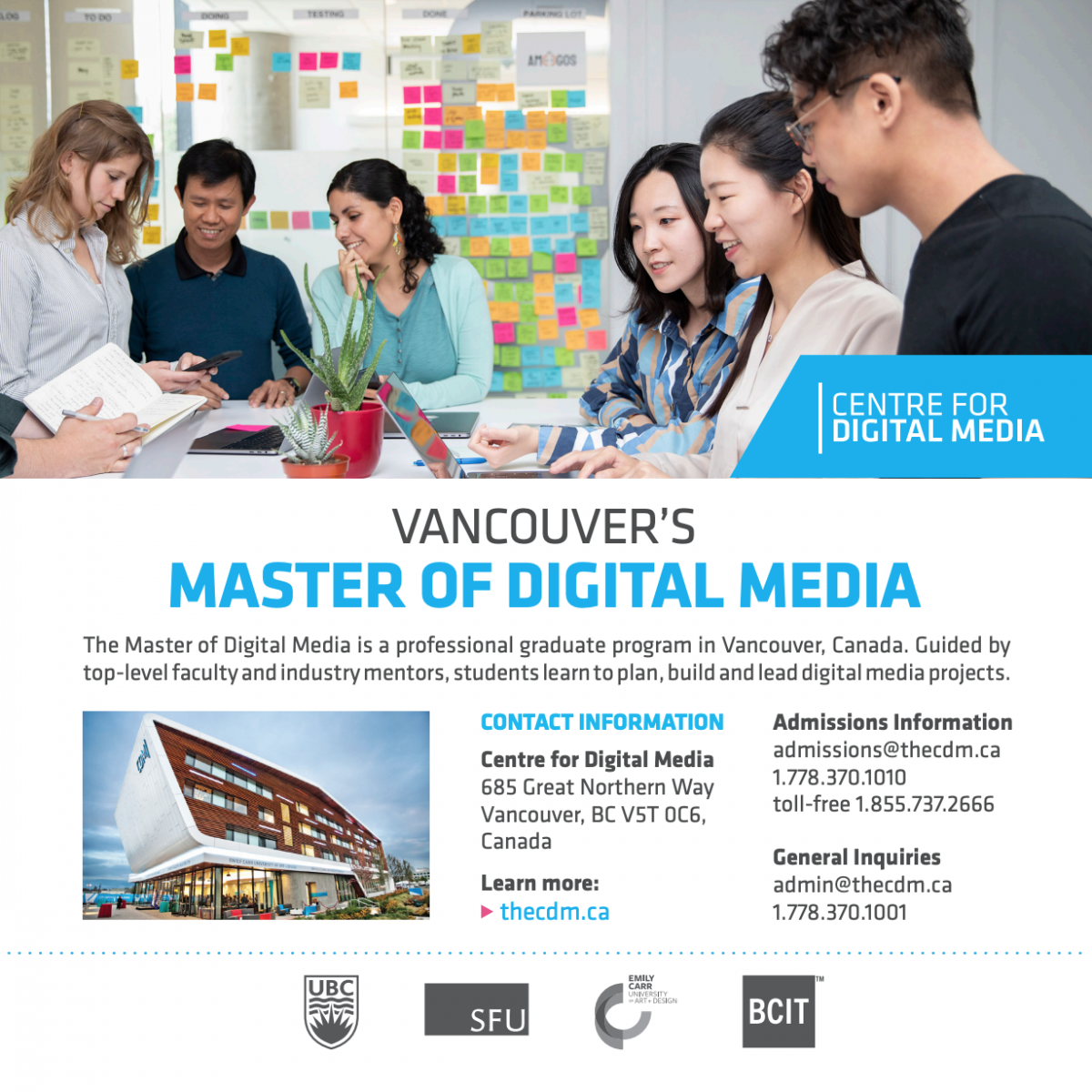 This 3D printable Centre for Digital Media (CDM) building created by Yuri Yang (Cohort 12 student and artist) serves as a mini reminder of the innovative building. Download the file through the link below.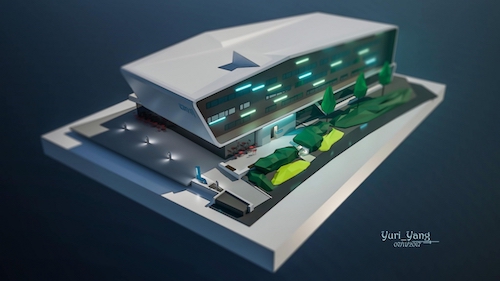 Tired of staring at a screen? Take a break and colour this image of the CDM building.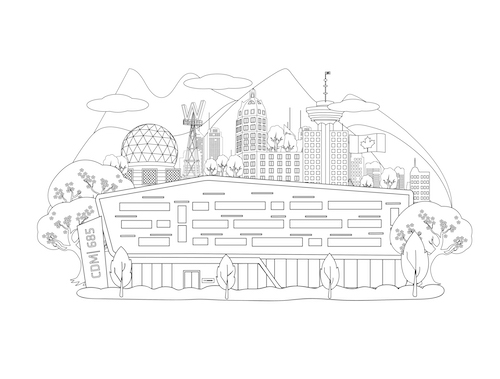 Catronauts
Catronauts is a two to four player co-op real time adventure game where each player commands a guardian spaceship. The player's ultimate goal is to colonize a new homeworld to replace their recently destroyed planet. This exciting project originated in a Project 1 module, where MDM students learn how to collaborate in teams of people with different backgrounds and experiences. Check out the game demo in the link below.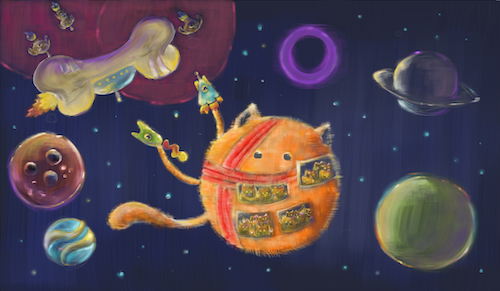 The Last Crystal Co-op Adventure Game
This co-op adventure game with open exploration, real-time action combat, and cooperative puzzles was started by five MDM students in Cohort 11 (2016), during the Game Design module. After they graduated from the program, the creators decided to continue developing the game as a side project. You can download a free demo by clicking the link below. The Last Crystal is available for Mac, PC, and in the future, Nintendo Switch.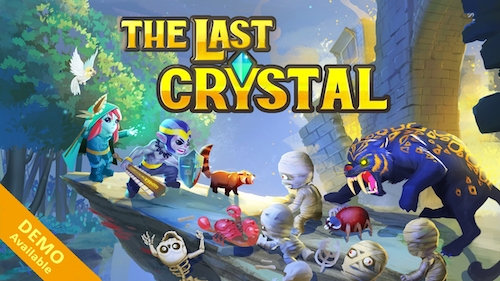 Zoom Backgrounds
Tired of using the least decorative wall in your residence as your home office backdrop? We've turned our state-of-the-art multi-media training and research facility for the digital arts fields into a Zoom background! Designed by MCM Partnership, our building serves as a physical expression of media and signifies the wave of positive change in the Mount Pleasant community. Download the campus in the season of your choice, or during your favourite time of day.
Master of Digital Media Pixels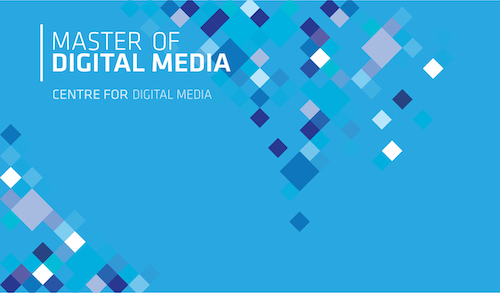 MDM Pixels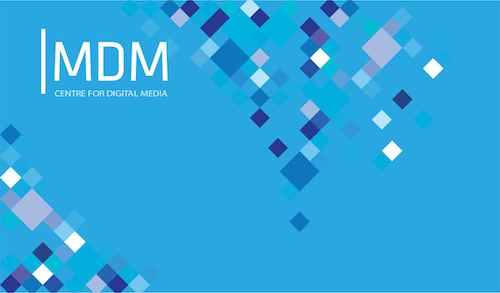 Pre-MDM Pixels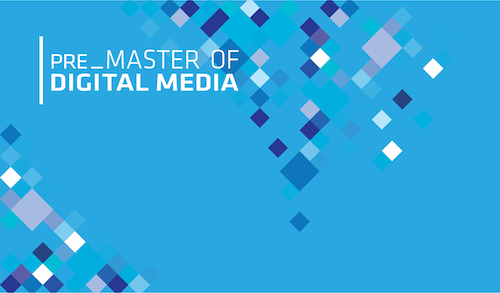 MDM Celebration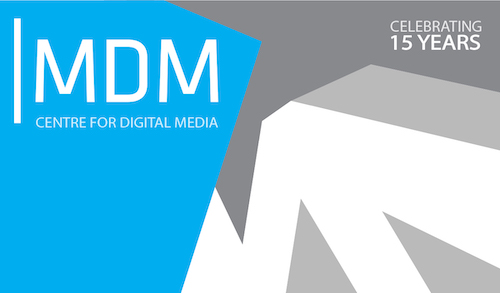 MDM 15 Years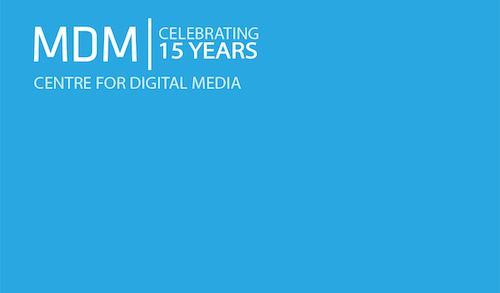 CDM Pixels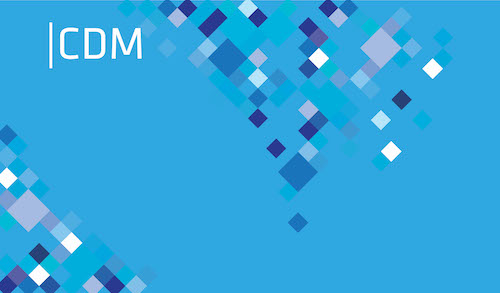 MDM Logo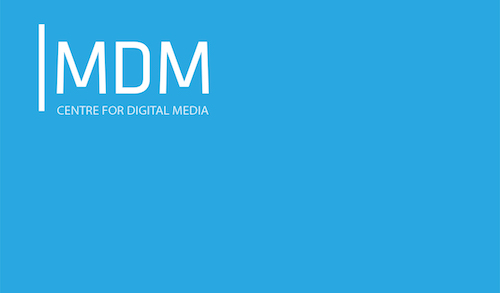 Master of Digital Media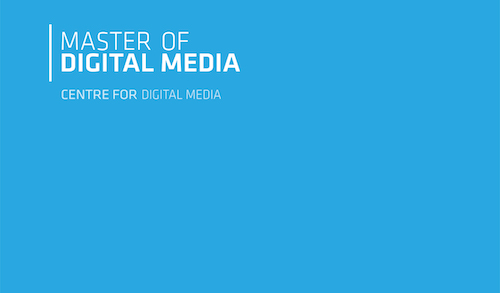 CDM Winter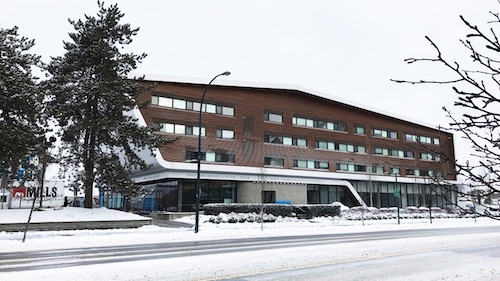 1920 x 1080 | 1920 x 1200 | 2560 x 1600
CDM Daytime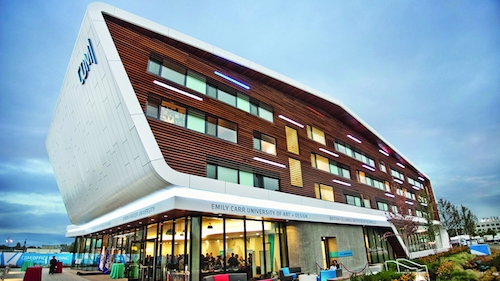 1920 x 1080 | 1920 x 1200 | 2560 x 1600
CDM Nighttime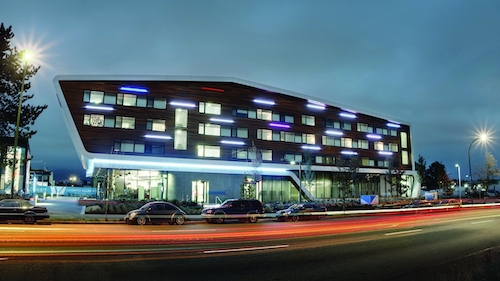 CDM for the Holidays
It's a year-round winter wonderland in our CDM snow globe!
CDM Holiday Graphics by Joyce (C9)