The Creative District has evolved from a former industrial site to an active live-work-learn destination thanks in part to the 2017 inclusion of Emily Carr University of Art + Design and the completion of the first technology-focused office building. Today, CDM is entering into an exciting new phase of strategic growth and community transformation to help build digital futures in BC and on the global stage. 
Thanks to the recent approval of the City of Vancouver's Broadway Plan, CDM is poised to play a prominent role in strengthening the Creative District through meaningful growth, new programming and partnerships.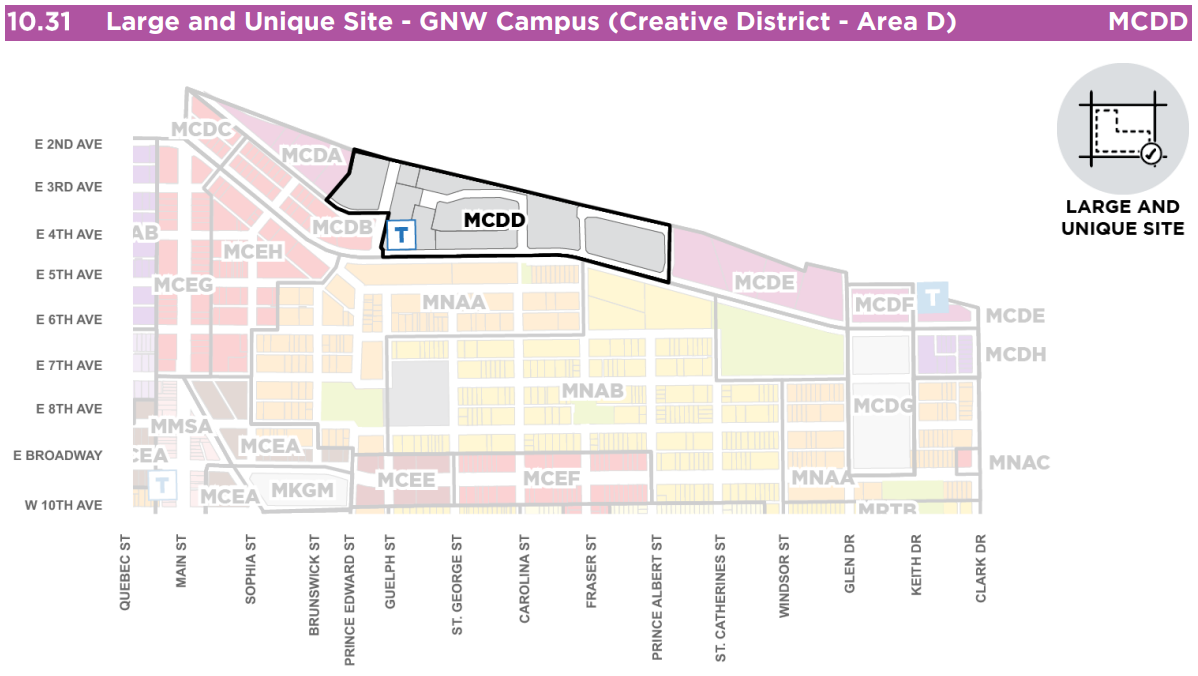 The area will leverage existing and future rapid transit improvements, particularly with the new Broadway Subway providing a direct connection to the Canada Line and to Central Broadway. This will have a major and positive impact on the area by generating significant benefits in connecting CDM with other major employment and education centres in the region and providing a sustainable commuting option for the community.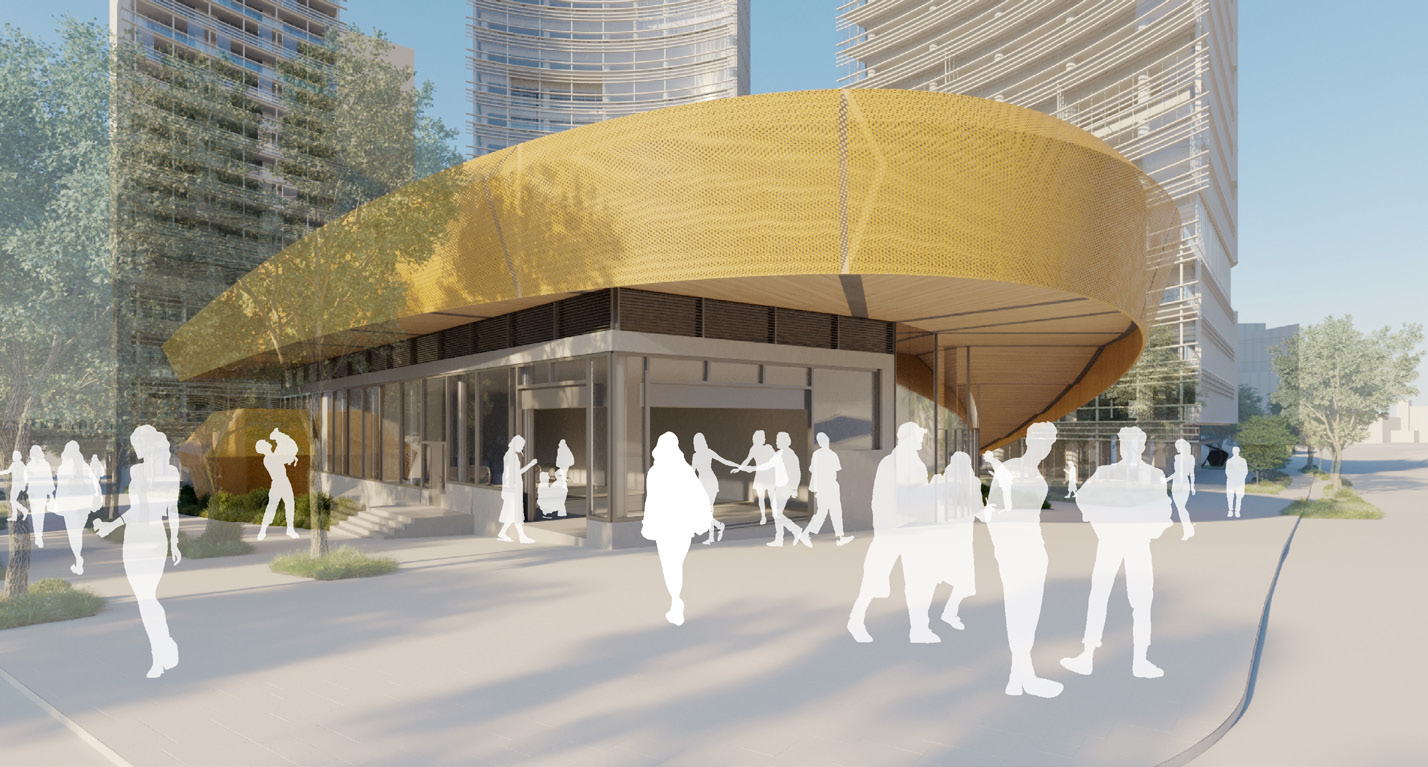 Be a part of the Creative District
View CDM's vision aligned tenants and industry partners that drive digital media innovation and success on the global stage.