Embed yourself in the media and creative technology community 
CDM is a vibrant and inclusive campus situated in Vancouver's Creative District, an expanding community highlighted by its strong focus on education, innovation, arts, and culture.
Gain the knowledge, tools, and skills to thrive in the digital media industry 
Our programs are hands-on, industry-informed, and will equip you with skills organizations and recruiters value.
View programs
Scholarships available
Around 50% of Master of Digital Media students receive a scholarship. See what scholarships and financial aid students can access.
View scholarships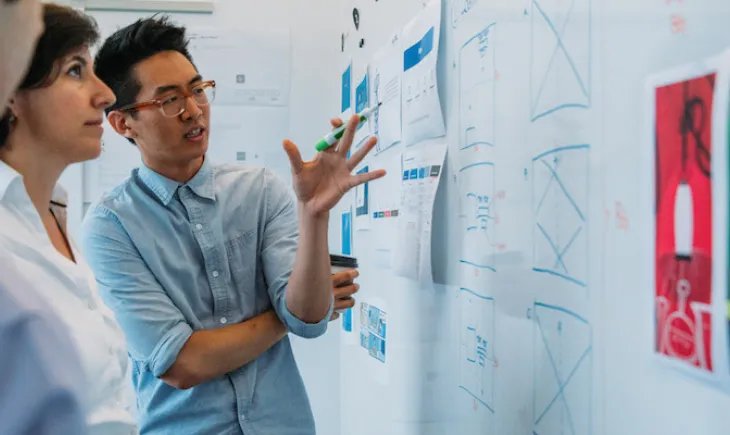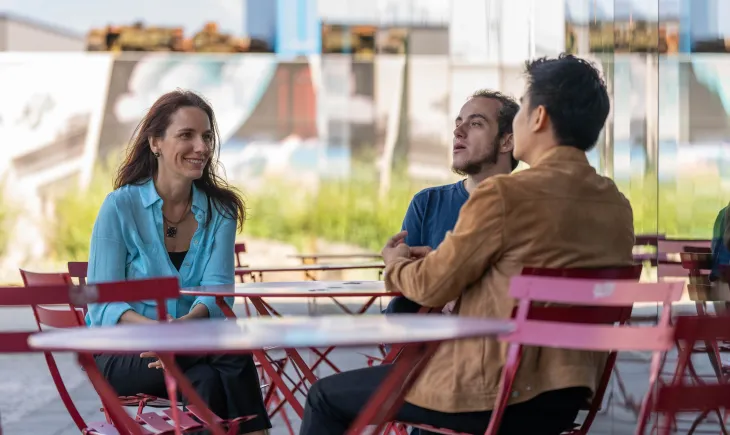 Live and work on campus 
Live at CDM's campus in fully furnished apartments with access to public transit, a fitness facility, bike lockup, local cafes, vision-aligned employers and more. This is an opportunity to expand your learning experience and connect with your peers. Student jobs are also available.
View student apartments
Student jobs
Living and working on campus enabled me to build strong relationships with the other students while also being steps away from work. It made it easier to make friends, socialize, and get to work.
-Tanya Motwani, MDM Student

Meet our honey producing neighbours 
CDM is home to a bee community as part of our efforts to restore local bee populations.