Four Leading Academic Institutions
Centre for Digital Media (CDM) was established through the ground-breaking education partnership of four leading academic institutions: The University of British Columbia (UBC), Simon Fraser University (SFU), British Columbia Institute of Technology (BCIT) and Emily Carr University of Art + Design (ECU). Anchored by the flagship and multi-disciplinary Master of Digital Media (MDM) degree program, CDM extends learning opportunities through a wide range of innovative and experiential programs that bring diverse learners of all ages and backgrounds into the world of digital media.
University of British Columbia
The University of British Columbia is a global centre for research and teaching, consistently ranked among the top 20 public universities in the world. Since 1915, UBC's entrepreneurial spirit has embraced innovation and challenged the status quo. UBC encourages its students, staff and faculty to challenge convention, lead discovery and explore new ways of learning. At UBC, bold thinking is given a place to develop into ideas that can change the world.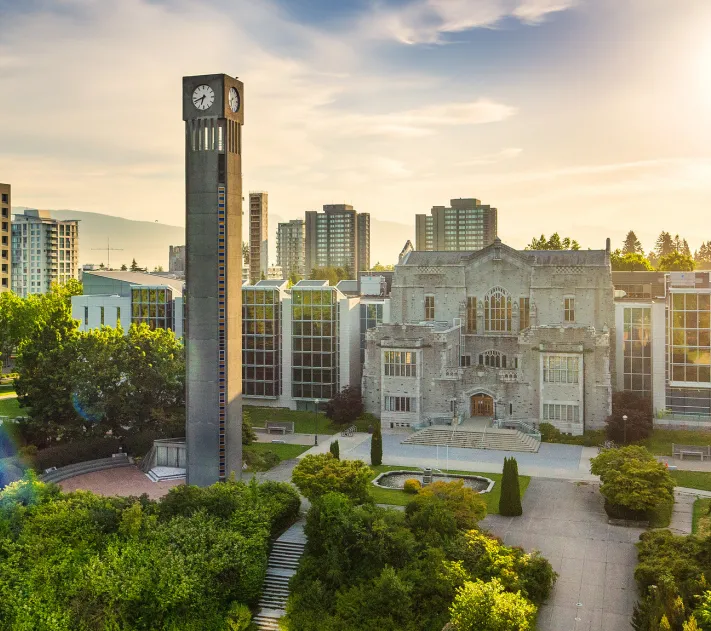 Simon Fraser University
As Canada's engaged university, SFU works with communities, organizations and partners to create, share and embrace knowledge that improves life and generates real change. We deliver a world-class education with lifelong value that shapes change-makers, visionaries and problem-solvers. We connect research and innovation to entrepreneurship and industry to deliver sustainable, relevant solutions to today's problems. With campuses in British Columbia's three largest cities – Vancouver, Burnaby and Surrey – SFU has eight faculties that deliver 193 undergraduate degree programs and 127 graduate degree programs to more than 35,000 students. The university now boasts more than 160,000 alumni residing in 143 countries.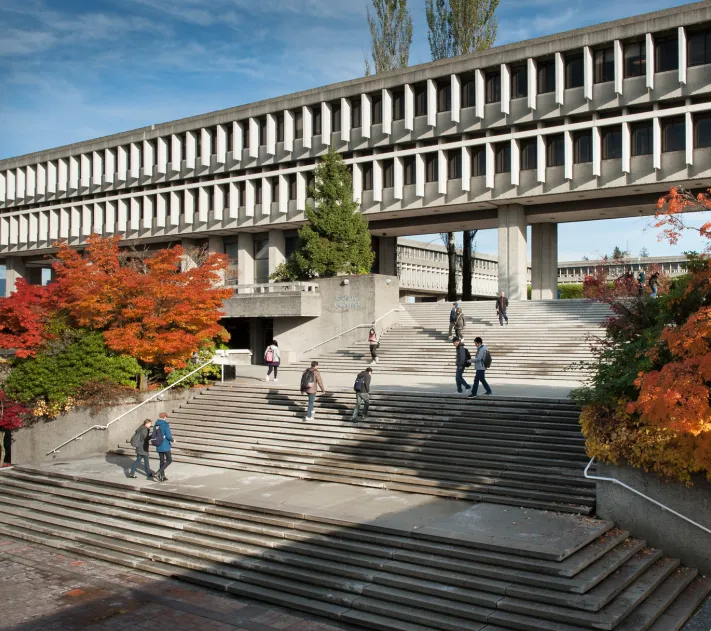 Emily Carr University of Art + Design 
Emily Carr University of Art + Design is a world leader in education and research. Encouraging experimentation at the intersections of art, design, media and technology, ECU merges studio practice, research and critical theory in an interdisciplinary and collaborative environment. Founded in Vancouver in 1925, the university has 2000 students enrolled in graduate and undergraduate programs, and thousands more taking workshops, certificate programs and individual courses. Their faculty and alumni are internationally recognized as award-winning creators and thought leaders who have significant impact on both the cultural sector and the economy.
British Columbia Institute of Technology
Since 1964, the British Columbia Institute of Technology (BCIT) has taught and trained experts, professionals, and innovators who shape our economy—across BC and around the world. We are proud to deliver an education that goes beyond textbooks and classrooms. Our students gain the technical skills, real-world experience, and problem-solving ability needed to embrace complexity and lead innovation in a rapidly changing workforce. Through close collaboration with industry, our network of alumni and partners continue to achieve global success.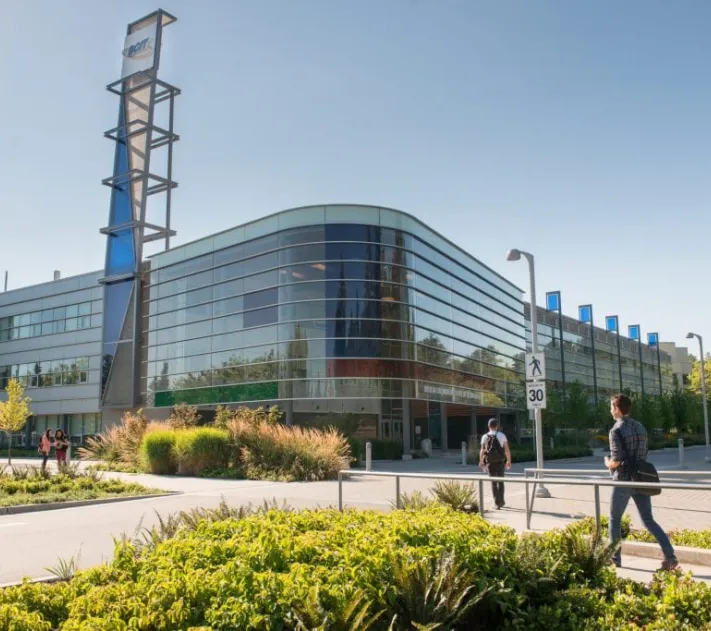 CDM collaborates with our academic partners on student projects that address challenges in our community and beyond.
Applied Research Projects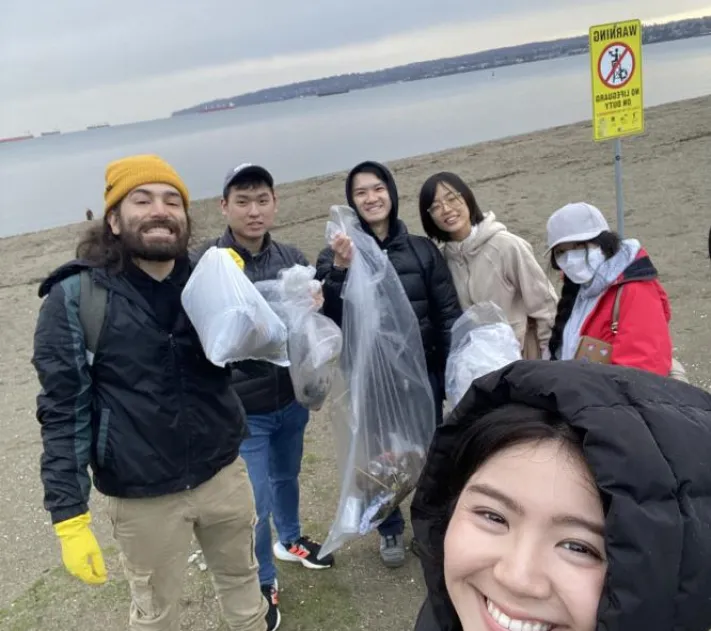 CEDaR, a new media space at UBC, empowers Vancouver residents and visitors to engage with the land, and discover how language and culture are intrinsically linked to the landscape. Together with students at CDM, a mobile platform is being established that enables people to unlock site-specific audible experiences meant to acknowledge the linguistic heritage of UBC's Point Grey campus.
Partnering with SFU's Faculty of Communication, Art and Technology, students at CDM are helping transform attitudes and behaviors towards single-use plastics by spreading awareness about its effect on our oceans and bodies.
Summer Bootcamps for youth
Engaging high school students to explore educational and career opportunities in the video game design and immersive technologies industries. These bootcamps are offered through UBC's Future Global Leaders On-Campus.
Engaging Undergraduate Students
SFU and UBC undergraduate students are invited to join a team at CDM to create an interactive media project over one term. Students will learn how to work in multidisciplinary teams to deliver a real-world project, and gain skills common in industry. By partnering with SFU and UBC, together we are offering students a chance to supplement their education with industry project experience that can be added to their resumes and portfolios.
Learn more
Empowering learners for a changing world
In collaboration with SFU's Continuing Studies, CDM's Micro-credentials are stand-alone, short-duration learning experiences that are industry informed, equipping learners with skills that are needed now.
Learn more