Increasing representation in innovation
We are increasing the representation of Black youth in Extended Reality-based digital futures with our partner Ethọ́s Lab, and with support from Meta, Unity, and Unity's charitable branch Tides Foundation.
Learn about Ethọ́s Lab
Making Computer Programming Accessible
Helping black youth get together for fun, friendship, and foundational learning. Black Boys Code is improving the future of Black youth through education in computer science and technology. Centre for Digital Media helps their non-profit Vancouver chapter by providing in-person access to our computer lab for group gatherings and hands-on access to programming instruction.
Developing human-scale interventions and solutions for the public realm
This project, led by a research team of Emily Carr University design faculty and senior-level students, provided partners in Vancouver and Prince George with creative, practical, and innovative solutions to real-world matters situated in the public realm.
Learn more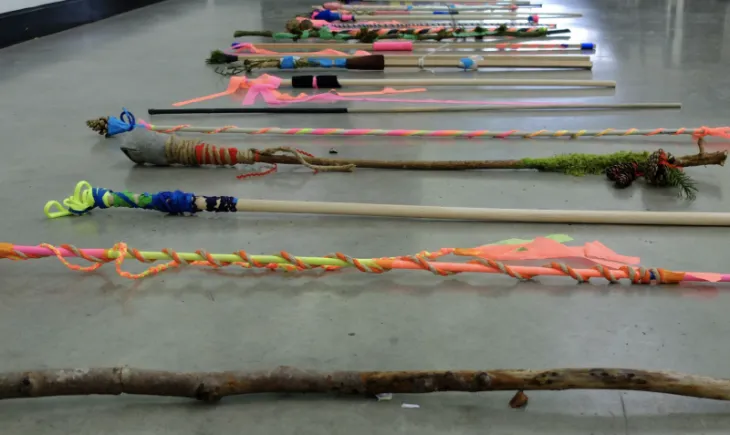 Alliance Francaise V-Unframed Exhibition
V-Unframed is an immersive digital art exhibition that showcases artworks from local and international artists. CDM has proudly hosted the exhibit for the past 5 years.
Learn more
Make an impact, together
Connect with the Centre for Digital Media and discover how we can make a positive impact through collaboration on applied research projects and community-based partnerships.