CDM talent pipeline
Get in touch if you want to share a job, are looking for a new job, or want to connect with our students.
Lead a workshop or give a guest talk
CDM alumni have a breadth of unique experiences and perspectives in their personal and professional lives. Share your knowledge with our current students.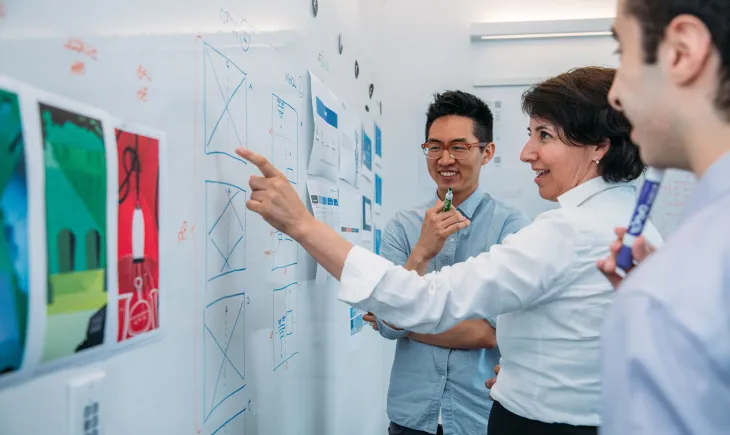 Interested in supervising an innovation client project or teaching at CDM?
We run multiple client projects - from January to April and May to August - and occasionally need part-time Project Supervisors. We also offer electives to our MDM students each year. If you are interested in becoming a part-time Project Supervisor, or have an idea for an elective or short-track course, please connect with us.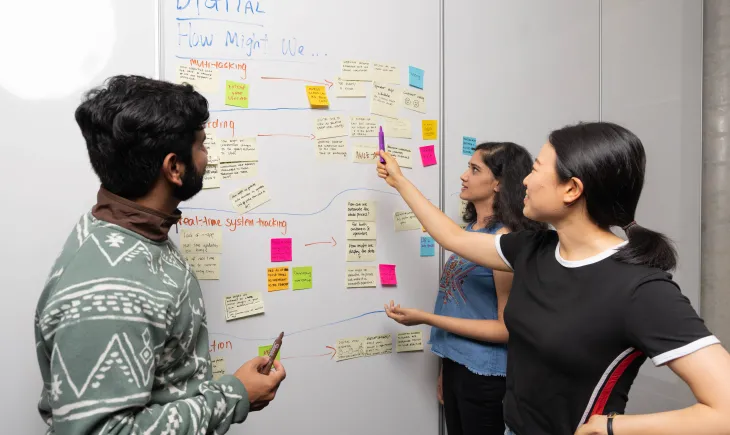 Student venture projects
Interested in supporting student ventures? Participate in a pitch panel, mentoring, market support, or offer your expertise.
Submit a success story
Did you use MDM as a stepping stone to accomplish something special? Let us know!
MDM Alumni-created companies
Many of our MDM alumni have also started their own digital media startup companies, either with studios at CDM or elsewhere in Vancouver.
Learn more
Downloadable digital assets
Check out some of the downloadable assets created by our Students, Faculty and Staff!