IDEA-X is a one-month intensive program for undergraduate students who want to learn about and explore career opportunities in the digital media industry. Join us at Centre for Digital Media and learn about the latest tools and processes in the industry while creating your own digital solutions using innovative technologies.
What You Will Learn
Agile Project Management
Team building, scope, and pipeline
UX, UI Design Thinking, and User-Centred Design
AR/VR - Unity3D, ARKit, and ARCore
Rapid prototyping
Art Production
Team production and project management
Why choose IDEA-X?
The IDEA-X program is a unique opportunity to familiarize yourself with the digital media world in a fun and immersive way. Upon completion of this program, you will be able to:
Practice collaborative design and team building
Define and replicate user-centred design tools and processes
Practice rapid prototyping to solve a given problem over a limited period
Demonstrate understanding of scope and pipeline management by building digital media products
Evaluate the effectiveness of your product
Reflect on you and your peers' practices through retrospectives
Create and produce a pitch and a final presentation for prototypes
Understand industry requirements, needs, as well as emerging technologies
The IDEA-X program is a rewarding and worthwhile experience for anyone who wants to explore further education and career opportunities in the games and digital entertainment industry. It was perfect for someone like me who wanted to find out whether digital media would be a fit or not
-Wenyi Gong
IDEA-X Alumnus
Read more
Tuition and fees
Upcoming tuition and fees will be updated soon. Students will be given instructions regarding the payment of their tuition fees upon enrolment. 
Some assistance can be provided in finding accommodation, with the option to secure accommodations through the Homestay Program at a cost of approximately CAD $800 - $1000 each.
IDEA-X scholarship
All students who have successfully completed IDEA-X will receive a $4,000 scholarship if they enroll in the Master of Digital Media (MDM) or Pre-MDM program. To learn more, please contact: idea-x@thecdm.ca.
Requirements
Undergraduate student
Intermediate level of English
Interested in digital media
Preference will be given to third- and fourth-year students. All courses are taught in English without translation services.
Centre for Digital Media
Centre for Digital Media was established through the ground-breaking partnership of four leading academic institutions: The University of British Columbia (UBC), Simon Fraser University (SFU), Emily Carr University of Art + Design (ECU), and the British Columbia Institute of Technology (BCIT). Anchored by our flagship and multi-disciplinary Master of Digital Media (MDM) degree program, CDM extends learning opportunities through a wide range of innovative and experiential programs that bring diverse learners of all ages and backgrounds into the world of digital media.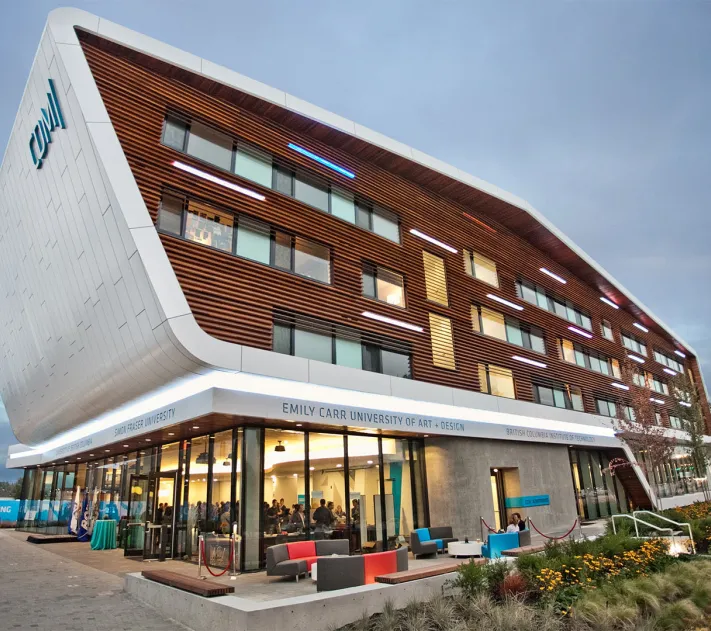 Stay connected
Sign up to get the latest news, webinars, and application timelines for IDEA-X.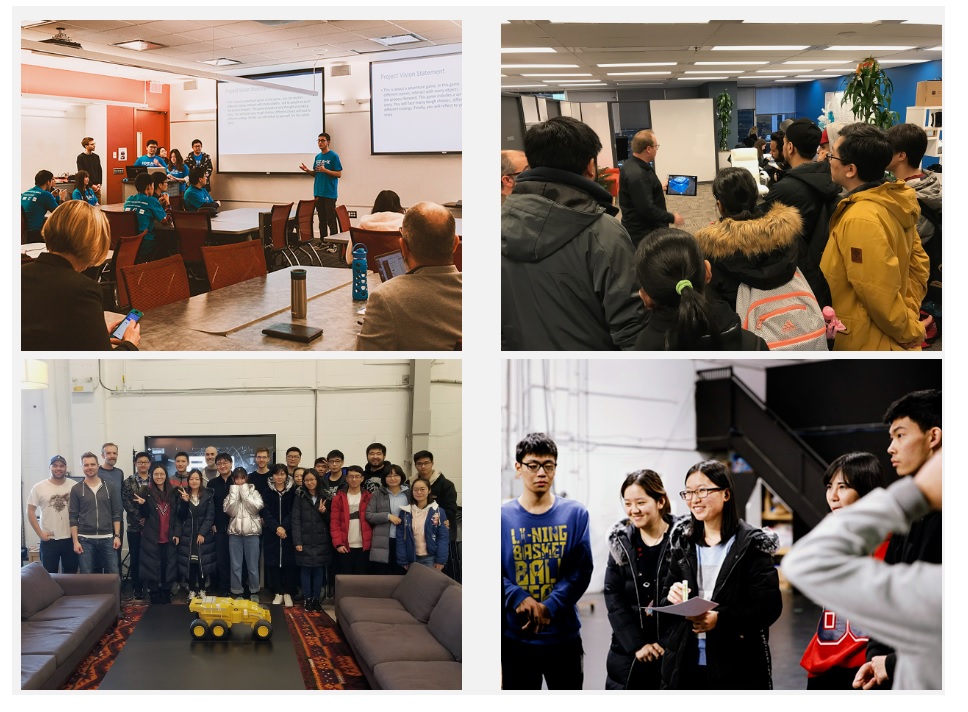 ​