This microcredential will equip you with a broad understanding of management and leadership through agile and hybrid methodologies (watergile).
Format: Online
Date: January 24 to March 27
Time: Every Wednesday, 4-6pm PT
Cost: $1575 (CAD) includes GST
You will develop essential skills (principles, concepts, tools, and techniques) for people management while exploring leadership management practices and tools. This course will also address remote/hybrid work models.
Iterative development has become more commonplace in many software and technology companies. The biggest obstacle for successful iterative development is understanding the role of management and leadership on adaptive pipelines. To succeed as a project manager, scrum master, producer, project coordinator, or team leader in a digital media and/or technology environment, individuals must be able to lead teams to efficiency and effectiveness.
What you will learn
Upon completion of this course you will be able to:
Develop greater confidence in defining, planning, and managing projects in remote/hybrid work

Identify and explore personal leadership styles and professional etiquette

Critically analyze and discuss project management and "effective" leadership management

Build, motivate, align, and lead/coach/mentor high performing project teams

Analyze and critique digital management tools

Construct and utilize agile tools
Who is this for?
Individuals who want an introduction to project leadership roles and practices, particularly those who work in a hybrid environment and have limited or no experience leading teams in professional settings.
No academic prerequisites are required.
Course format
You will be assigned weekly asynchronous activities (two hours) and are are expected to complete pre-readings, videos, and lectures in order to fully participate in activities and presentations.
You will also work on your assignments outside of class time and will be assigned required readings posted on Canvas (SFU's student portal).
You are required to turn on your cameras during all classes.
Instructor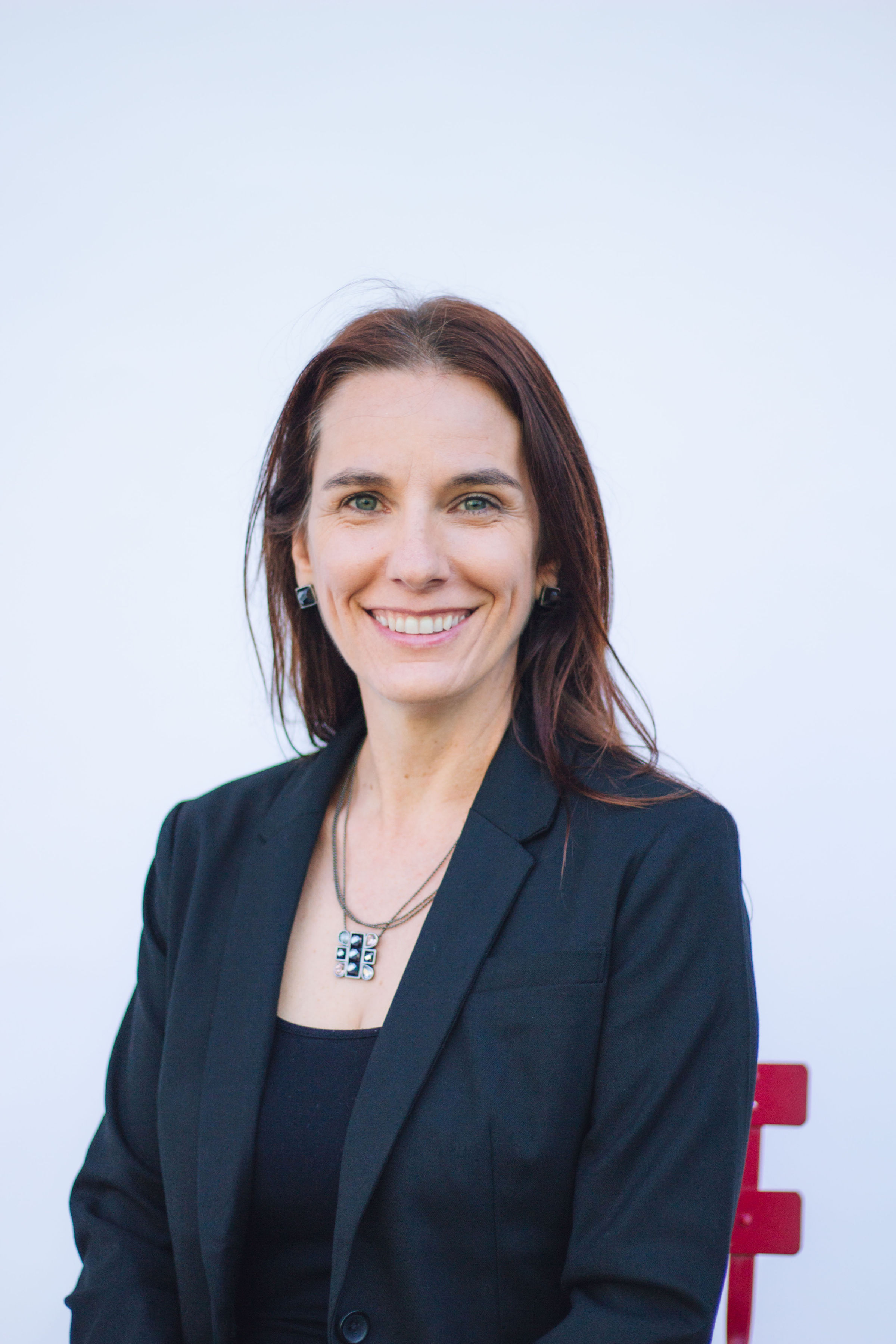 With over two decades of experience, Thelma Wiegert is a seasoned professional in Digital Media, Branding, and Communications. She holds Master of Digital Media from Centre for Digital Media, a specialization in Neuroscience and Behaviour, an MBA in Communication, and a bachelor's in Advertising. Thelma's career showcases a long trajectory in brand management and process governance, notably as the former Brand Senior Manager for Latin America's largest company. She has led projects with different challenges like process improvement, risk management, and intellectual property. Her global leadership spans diverse projects with multidisciplinary teams worldwide.

In recent years, Thelma strategically shifted towards cutting-edge technologies, immersing herself in agile methodologies and human-centred design. As a Senior Project Manager at All Purpose (allpurpose.io), she guides teams in crafting digital solutions for purpose-driven organizations. She is also a faculty member focused on ESG at a renowned educational institution in Brazil. Her diverse project portfolio spans sectors like transportation, healthcare, gaming, digital sustainability and others. Thelma's commitment to industry trends and innovative, human-centric solutions is evident in her continuous exploration of new technologies and methodologies.
Register now
We are currently waiting for more information on the StrongerBC future skills grant that may cover the cost of this course. Use the form below to stay updated on the grant.
If you would like to register without using the grant, you can do that through our course registration page on the SFU Continuing Studies website.
Please note that the grant cannot be applied retroactively.
If you have any questions, please email microcredentials@thecdm.ca.
World Class Collaboration
Centre for Digital Media was established through the ground-breaking partnership of four leading academic institutions: The University of British Columbia (UBC), Simon Fraser University (SFU), Emily Carr University of Art + Design (ECU), and the British Columbia Institute of Technology (BCIT).
Centre for Digital Media has partnered with DigiBC on this micro-credential program for the creative technology sector. DigiBC is a not-for-profit organization located in Vancouver, British Columbia. DigiBC's mission is to promote, support and accelerate the growth of BC's Creative Technology industry to the benefit of current and future generations.